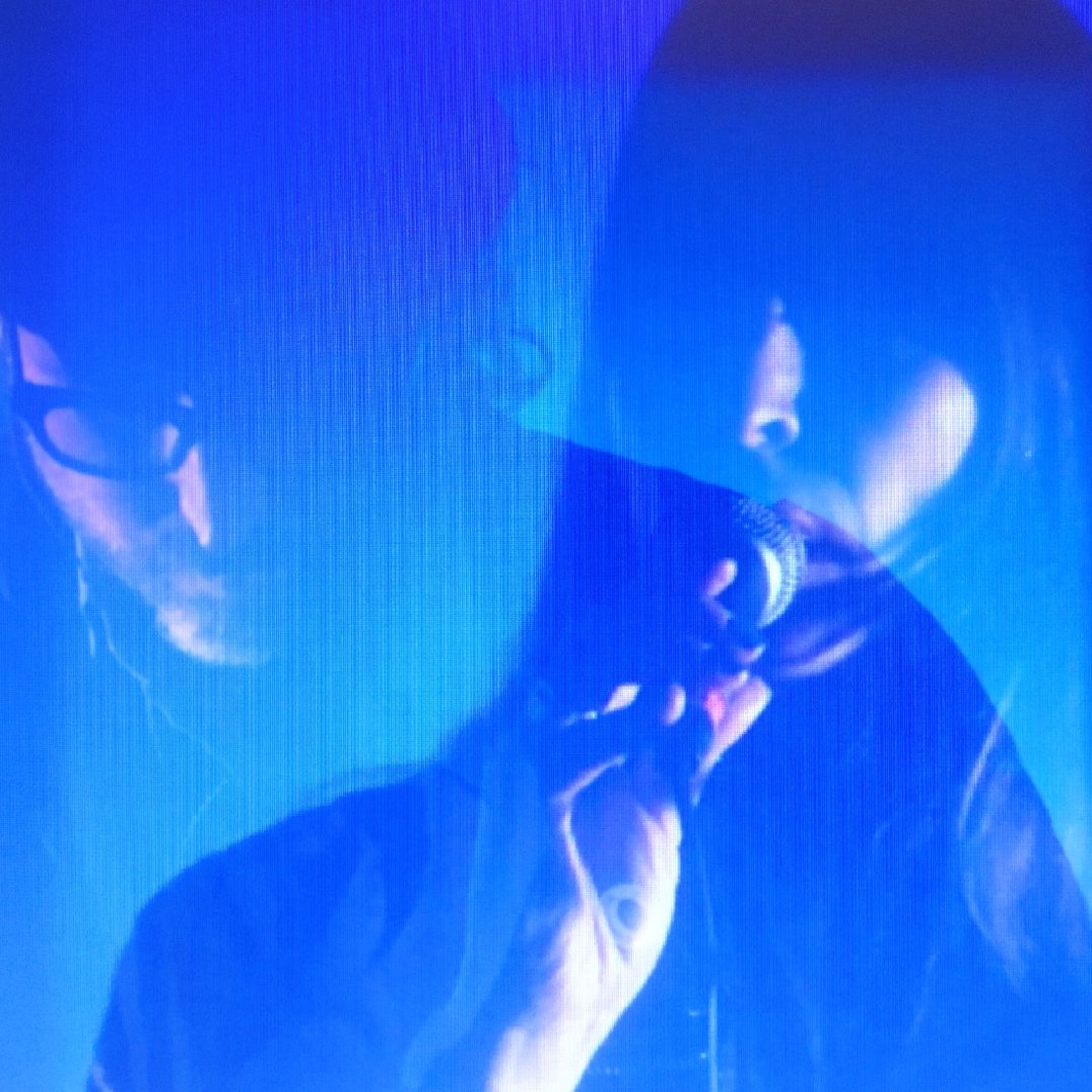 Peaking Lights Creates Dreamy Soundscapes on the Stage and in the Studio with Campfire Audio
Dynamic ethereal pop duo on balancing layered soundscapes with gentle vocals, and the significance of detailed monitoring
Portland, OR, October 28, 2021- Peaking Lights, an Amsterdam-based duo consisting of married partners Indra Dunis and Aaron Coyes, have been writing and recording layered, psychedelic pop since initially coming together in 2008. The couple have since produced 6 full length albums and many more singles EP's, toured the world, and expanded their family adding two kids to the mix all while continuing to follow their creative muses. In order to make the most of their signature balance of challenging, evocative soundscapes and gentle vocals, the pair have recently adopted Campfire Audio Equinox IEMs for the stage and studio, giving them the crucial balanced monitoring they need.
A different kind of experience
​While the stereotypical couple might feud over control of the TV or the car stereo, Dunis and Coyes have had a good-natured ongoing battle over their shared monitor mix since they began performing live. The combination of Dunis's gentle vocals and Coyes' busy backing elements has become a signature element of the sound of Peaking Lights, but the requirements for both to perform in a live environment couldn't be more different. "I use a lot of weird stuff when it comes to equipment and sound design choices in our work," explained Coyes. "Although this is inspiring from a creative standpoint, it's sometimes proven to be a struggle when mixing it with Indra's vocals live, causing a lot of feedback on stage."
Seeking a solution for these live appearances, Dunis found herself drawn to Campfire Audio and started using an early pair of their Nova headphones. Initially drawn to them for aesthetic reasons, she quickly realized that the brand's listener-friendly approach and audiophile reputation was exactly what they were looking for and would be more than capable of handling her monitoring situation. "I need to be able to hear the detail in my isolated vocals over the instrumentals -- our mixes can be very busy at times," Dunis said. "Once I started using the Novas it totally changed our whole way of listening and performing. Suddenly all that detail was available to me, and we've been using Campfire ever since."
"It was a different kind of experience because the ambience of the room goes away so you can't really get a sense of the flavor of the crowd," she continued. "In order to get a complete sonic scope of live performances, we also have a feed coming from a pair of ambient mics in order to gauge the effect of the music on the live audience".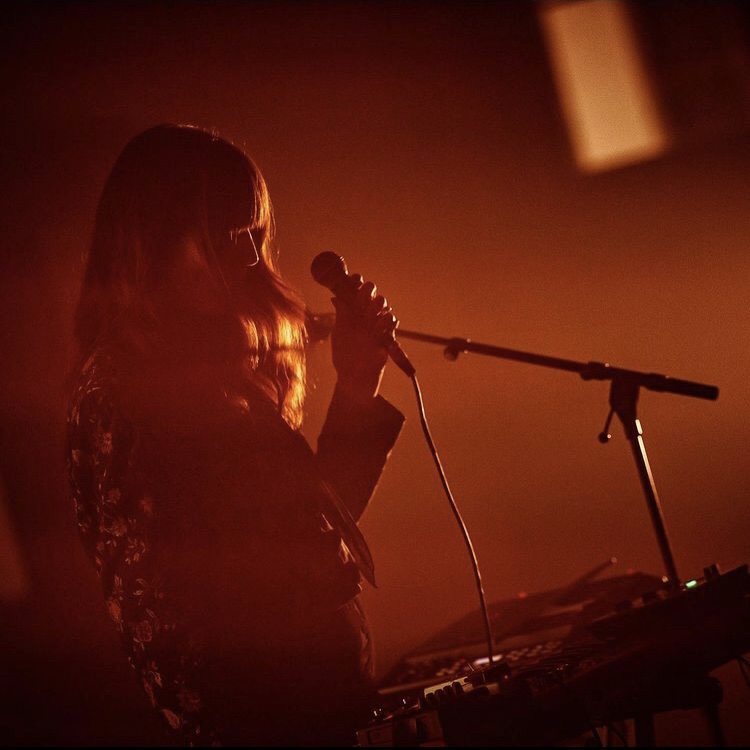 Studio impact
​After about a year, Dunis and Coyes upgraded to fitted pairs of Campfire Equinox adding even further depth and clarity to their monitoring situation. The upgrade immediately manifested in their studio workflow, providing them with reference sound that was still enjoyable to hear despite long hours in the studio. "They have a real warmth to them that makes them incredibly enjoyable to listen to -- it's like putting something through an analog preamp where everything sounds very present but not necessarily harsh," explained Coyes. "They've had an even bigger impact and greater purpose in the studio because of this, and we've just started using them on everything. Practicing, mixing, even when I go into professional studios I always bring my Equinox for reference."
"I can't praise the Equinox enough for both studio and live applications," he continued. "They are very neutral but also clear in the mids and have a good flex on the low end without being hyped. That mix of being creamy while remaining neutral allows me to wear them for a long time with no fatigue."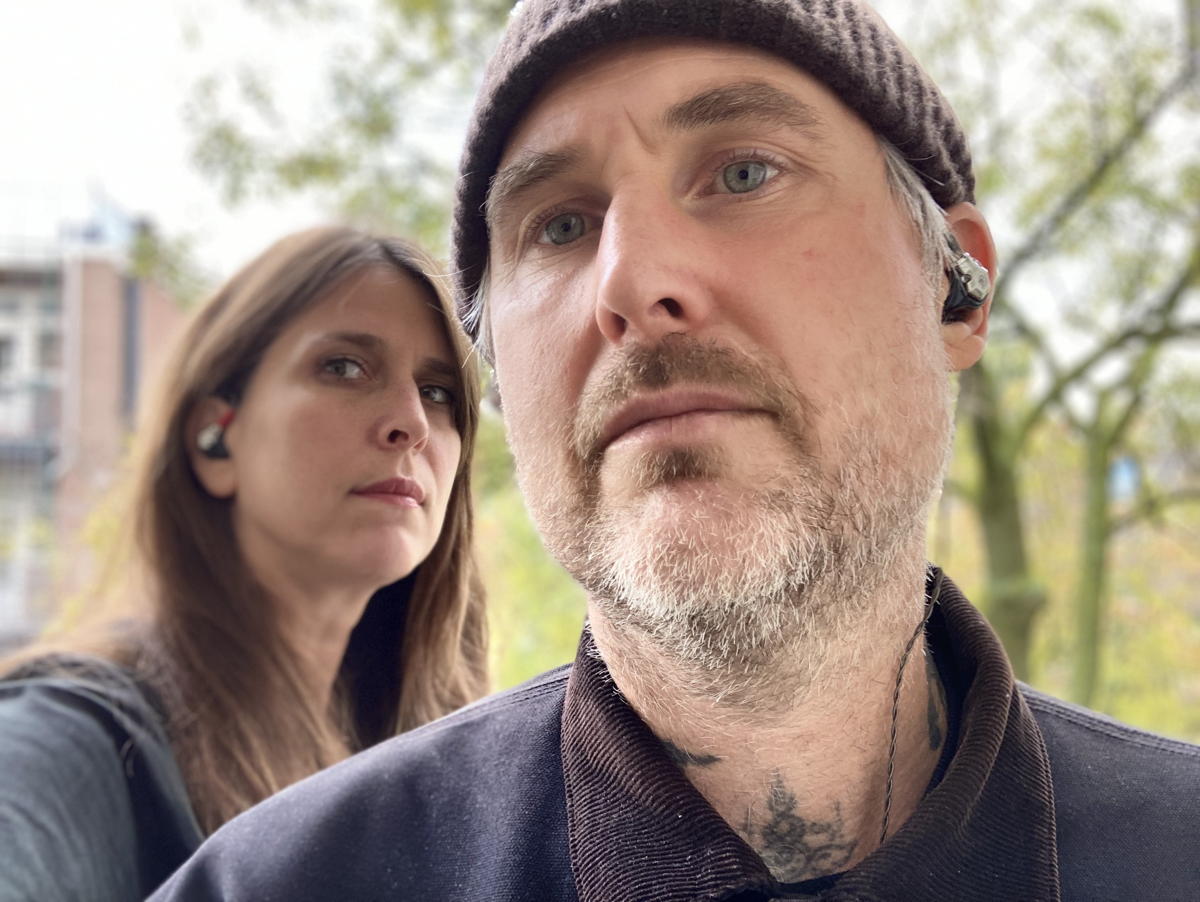 Despite the pandemic, the group has remained productive doing custom ad work for clients such as Mont Blanc and Evian. Although this widening of their professional scope has kept them busy, it hasn't stopped them from continuing to pursue their own art. No matter what the challenge, Dunis and Coyes have kept their Equinox IEMs close at hand. "It's difficult at times to find tools that are effective to use but also enjoyable in the context of making music," Coyes said. "We're thrilled to have found Campfire and to be able to take them along with us on this journey -- because at the end of the day it's made the listening that much more enjoyable."
For more information about Peaking Lights, please visit: https://peakinglights.bandcamp.com/
Learn more at CampfireAudio.com
About Campfire Audio
​Campfire Audio creates premium audiophile earphones for the discerning listener. Designed and Assembled in Portland, Oregon, since 2015. Now offering custom-fit in-ear-monitors for stage and studio. ​

Ashley Kinchen Public Relations, Hummingbird Media, Inc.

Steve Bailey Public Relations, Hummingbird Media, Inc.